Summer 2018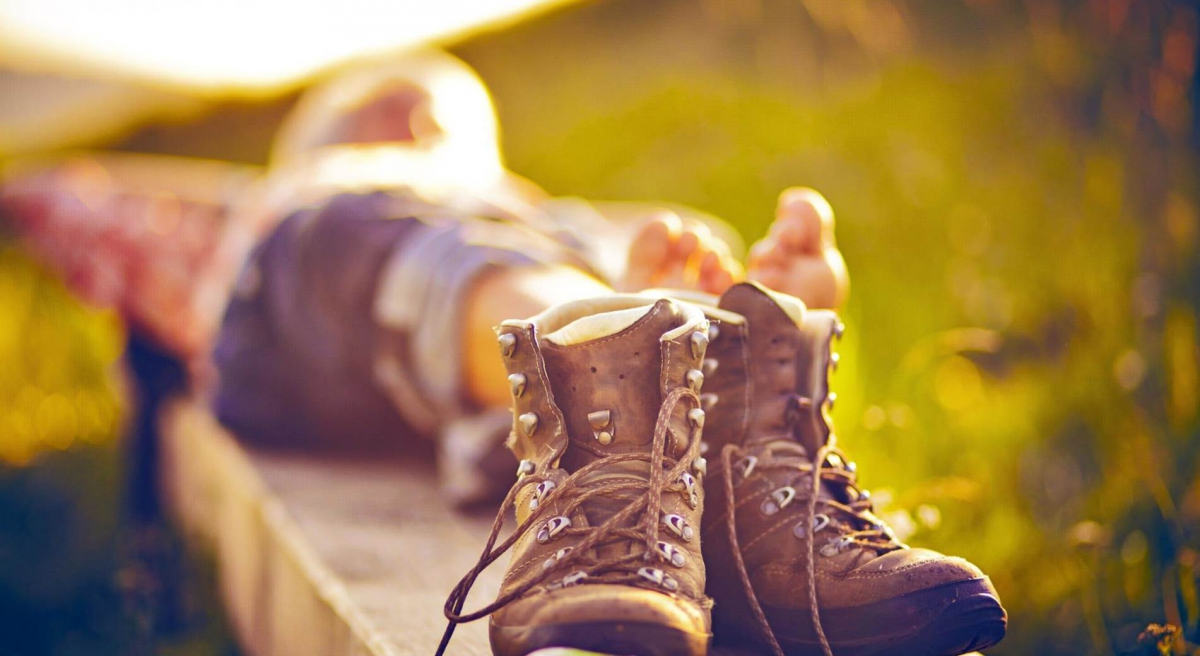 Summer in the mountains is a magical experience: the grass is lush and green, the air is sweet and cool and the mountains are vast and waiting. From the Alps to the Pyrenees, the French mountains offer an array of experiences for all ages, budgets and tastes. Here are our highlights for the summer ahead.
Le Tour de France in the French Mountains
Looking ahead
Round up of some key developments and happenings in the French Moutains for next season.